Mission Partners
St John's supports different charities and mission partners, both at home and abroad. As a church, we pledge to give at least 10% of our income to Mission, most of which is given at our Mission Gift Day.
World Mission Gift Day
We're delighted to welcome StJohn Perry from OMF as our guest speaker on Sunday. WMGD is the Sunday when we focus specifically on our mission partners, raising the financial support to enable them to continue their excellent work. We encourage church members to include this day as part of your regular giving and to prayerfully consider your response as we support our mission partners for the coming year. We rejoice at the opportunity to give financially to the work of God both at home and overseas.
Please give via the website by clicking on the button below:
Or you can give via bank transfer:
Sort code: 40-52-40
Account no.: 00030213 
Reference: WMGD22

Or via cash, card or cheque (payable to St John's Felbridge PCC):
Please come prepared on a Sunday and either enclose your gift in one of the WMGD envelopes or use the contactless machine in church.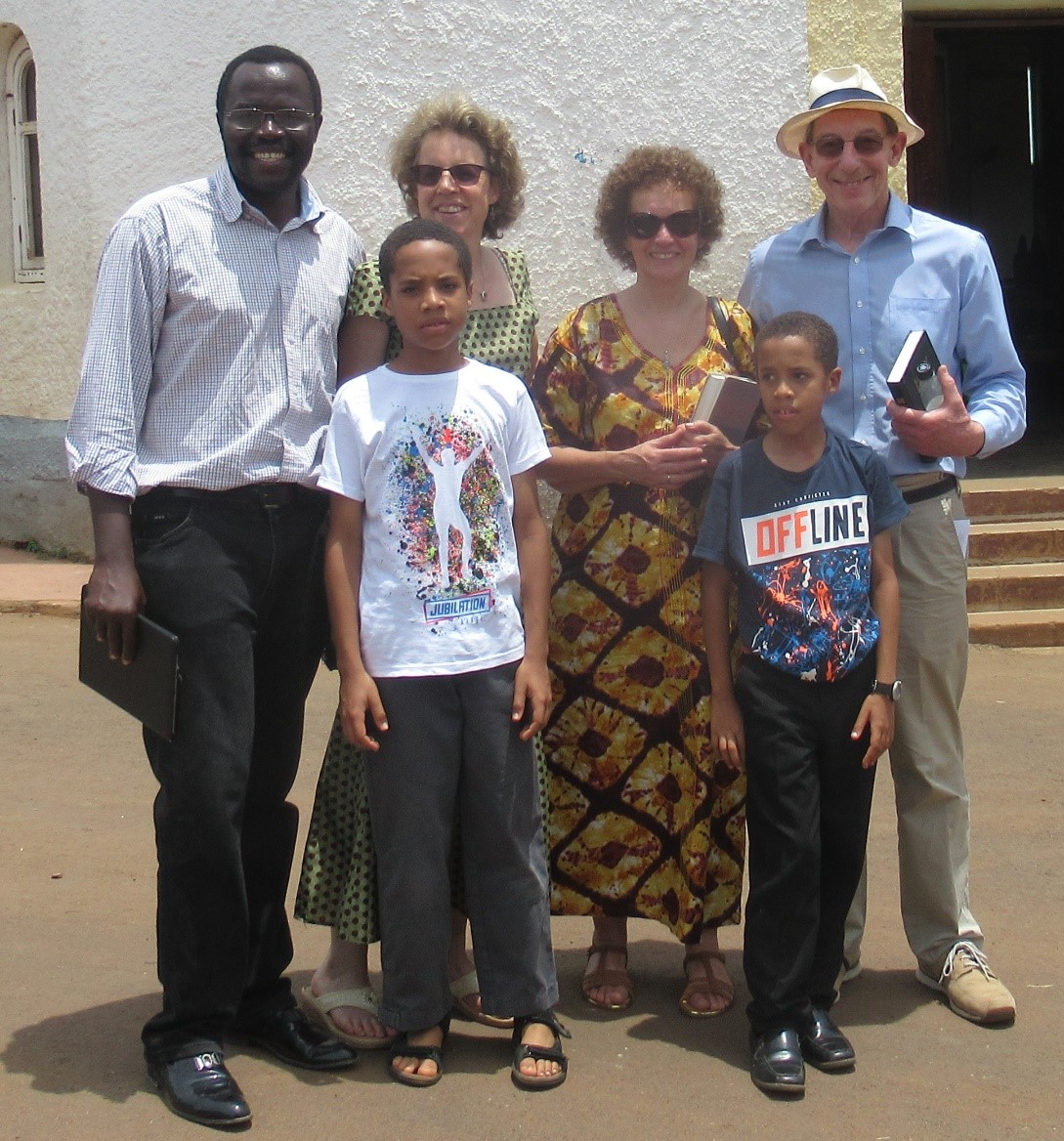 Wycliffe Bible Translators
Church Representative: Barbara Cottier
Wycliffe Bible Translators want everyone to hear God speak to them as they engage with the Bible in their own language. 1.5 billion people are still waiting for the Bible in the language that speaks to them best. It's not right that some of us have free access to the Bible while others don't. Together we can change this.
Gift and Kathryn Asiku in Uganda
St. John's supports the work of Gift and Kathryn Asiku in Uganda, where the Bible is being translated into some of the over 42 different languages spoken there - languages like Lunyole, Lugwere and Aringa-ti.
In February 2020 Brenda and Gordon Wilkinson visited Gift and Kathryn with the aim of organizing a trip to Uganda for a small team from St. John's. We still hope to do this when it becomes possible. During the visit Brenda and Gordon visited several of the translations teams and saw how much it means to the people to be able to read the Bible in their Heart Language. To learn more about their visit watch the video on our YouTube channel
To learn more about the work that Gift and Kathryn are doing go to: https://www.wycliffe.org.uk/what-we-do/featured-people/'i-realised-god-can-speak-to-me-in-my-own-language!
To learn more about Wycliffe in general visit: www.wycliffe.org.uk